I was approached by Move Animation to animate a short film encouraging more 6-9-year-olds (and their parents) to open a savings account. The goal was to create an animation about the value of money that would captivate and educate their young audience.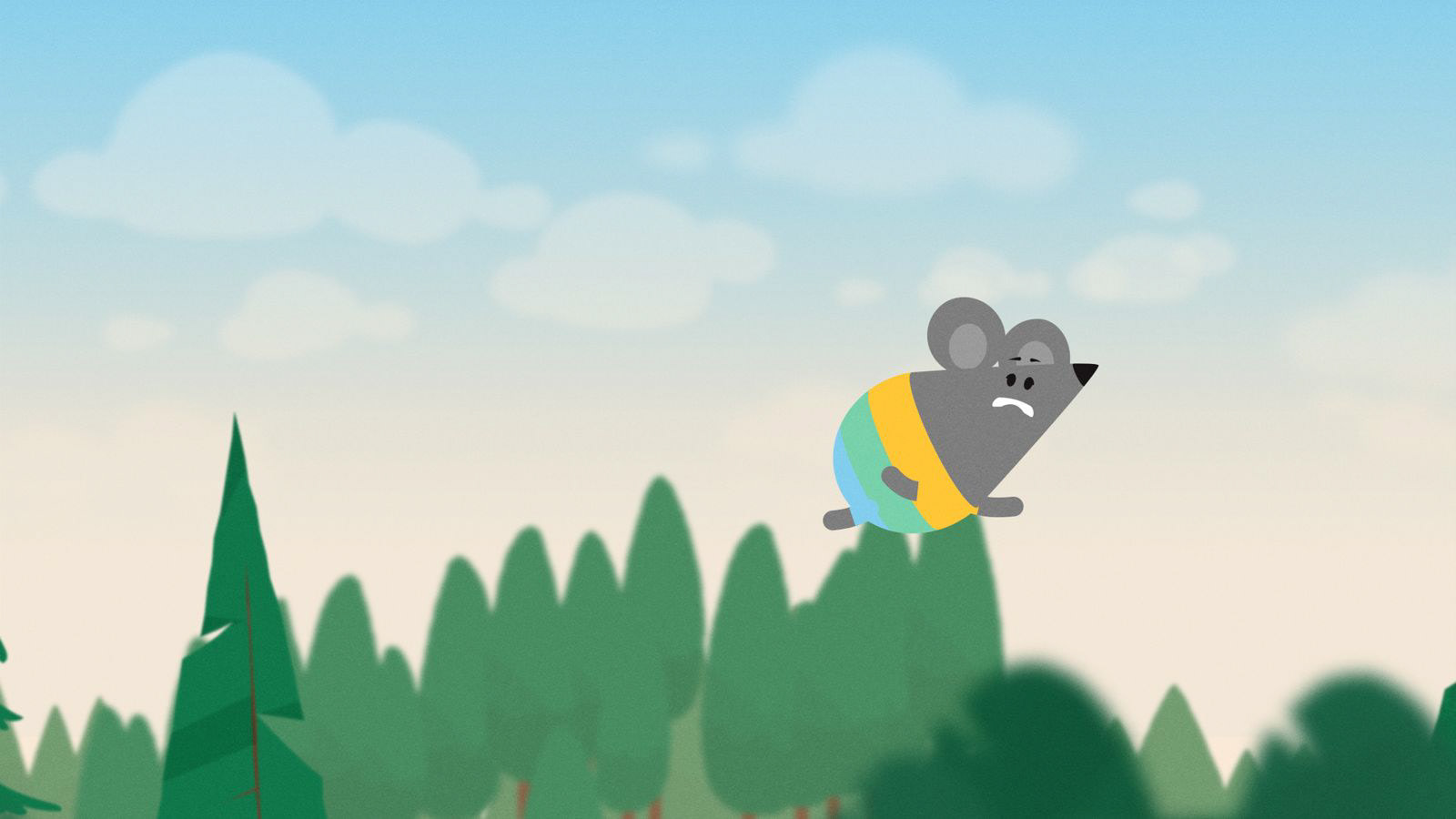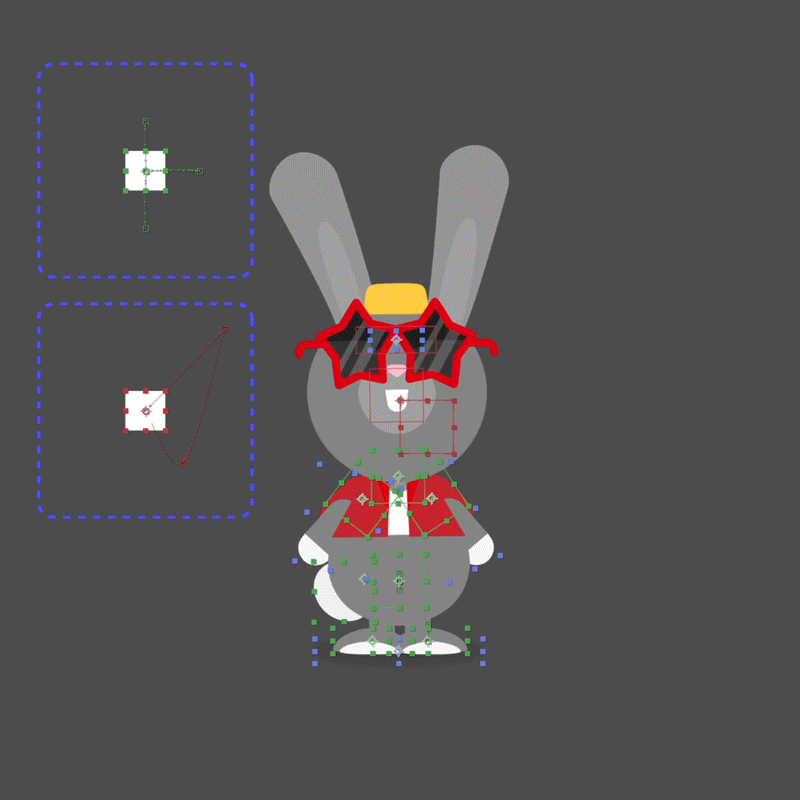 Kids are all about characters, so to spark their interest and hold onto it for 8 minutes, Move created some hilarious woodland characters that they could identify with.

Enter the cheesy and manipulative host, Fenton Fox the Fourth; know-it-all Instagram influencer Samantha Squirrel; wannabe rock star Rocky Rabbit; and the small but smart hero, Tot the Mouse. 

The 2d animated contestants go head to head in four action-packed rounds all about saving money. Move designed all the detail-rich environments and worked with voiceover artists Claire Morgan and Marc Silc to bring the show to life.

Produced by Move Animation
Animation by Jared Tomkins