I had the pleasure of joining Habitual Media as a creative partner to bring life into Beavertown's Creative Space series by animating some of their characters and other assets from their iconic branding and integrating it into live action scenes. 
The process for this project involved layering the illustrations in a suitable way for importing into After Effects, rigging the characters, animating the characters and other assets, tracking cameras, and compositing the animated content into live action scenes.
The most complicated and time-consuming part of this project was layering and rigging the Beavertown characters. It was quite a challenge as their is a lot of detail in Nick Dwyer's illustrations. I used Duik to rig any limbs and coded a number of expressions and sliders to add in those extra details.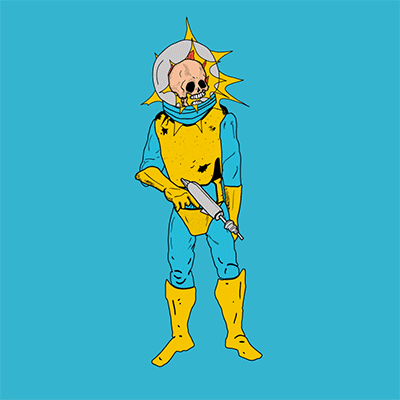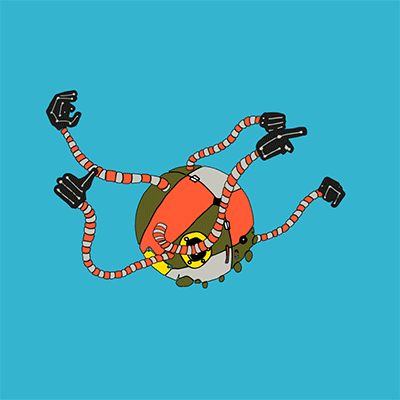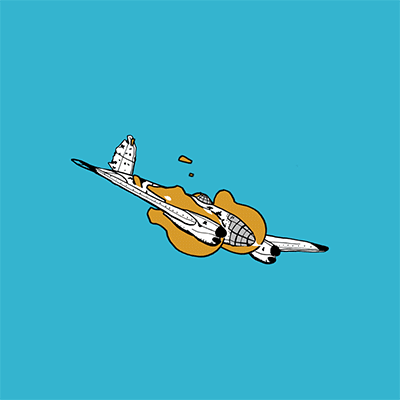 The team at Habitual carried out a great job with filming some great shots and placing the camera in clever places to allow animation to be integrated smoothly into the scenes.
A lot of the scenes involved tracking the camera in 3D space and then placing the elements in Z space with shadows, lighting, reflections, and focal bluring to create realism and give as much depth as possible.
I used all the help I could get with any scripts and packs I could get my hands on. Thanks to 'Pretty Sweet 2D Animation Toolkit' I was able to manipulate a few of their cel-style liquid transitions to create the logo reveal for the intros and outros, transitions and mattes.
Rigging, compositing, animation, editing: 

Jared Tomkins
Creative/Editor:

Callum Pearson
Camera:

Sam Hayes-Watkins, Toby Leary
Sound Design/Music:

Jack Gordon
Produced by 

Habitual Media