I was honoured to have been reached out by Studio Moross to help them bring life to these digital animated paintings. The Samsung event was in collaboration with Yungblud and the London Community Gospel Choir for the launch of the SamsungZ3Fold.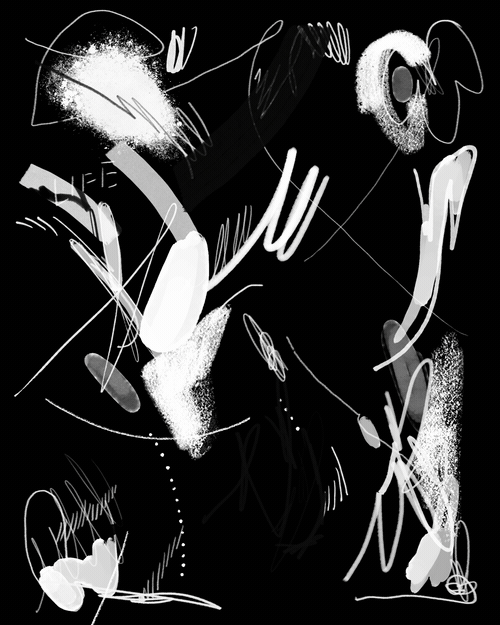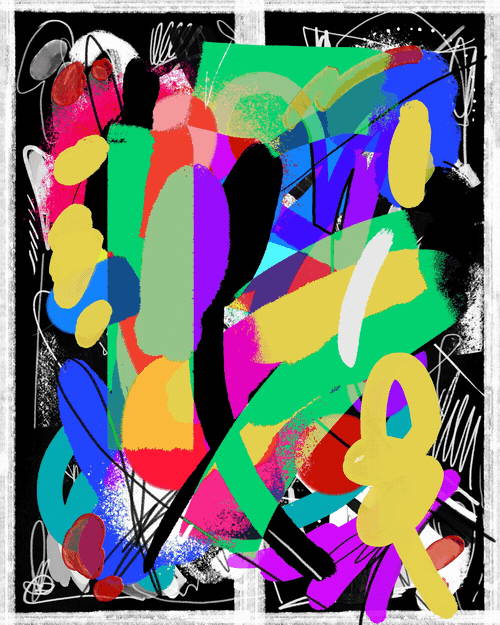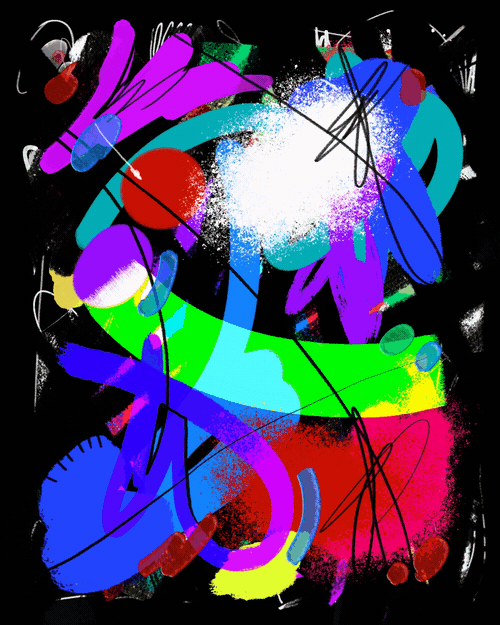 My roles included animating the brush strokes, graffiti, and scribbles and then comping the cel work and timing everything to the 'Life on Mars' track.
Watch below to see it all in action.

Design & Art Direction
Aries Moross
Animated Digital Painting
Aries Moross
Animation
Santiago Avila
,
Ashley Back
,
Jared Tomkins
Produced & Directed by
Black Skull